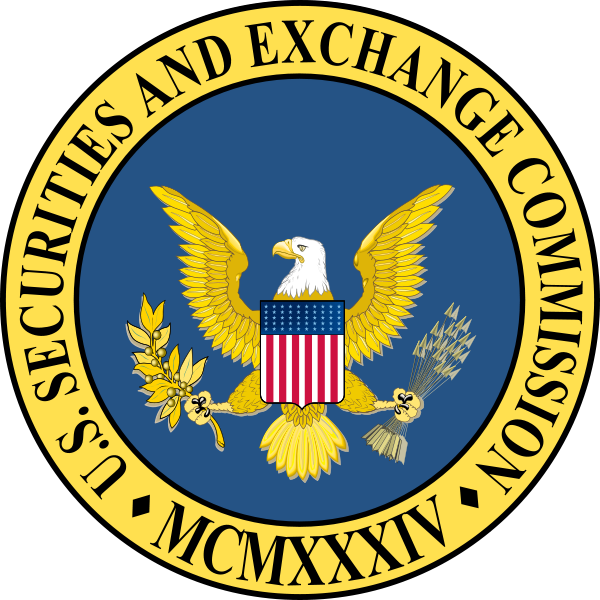 What will equity bankers do oh no.  Patrick Byrne no fan of Wall Street has got approval from the SEC for his company Overstock to issue shares on the bitcoin blockchain.
Federal regulators, in a significant shift in how financial securities will be distributed and traded, have approved a plan to issue stock via the Internet.

Public documents filed by Overstock show that the SEC has approved an amended Form S-3 that would allow the company to issue public securities via blockchain-based technology, and Byrne plans to announce the news this evening at a bitcoin conference in San Diego.
Source: SEC Approves Plan to Issue Stock Via Bitcoin's Blockchain | WIRED
If Overstock is able to successfully complete a share offering using the blockchain, it would be a cannon shot across the bow of Investment Bank Armada.  The ability to potentially appify share issuance into a blockchain service would undercut a lucrative business model for the banks.